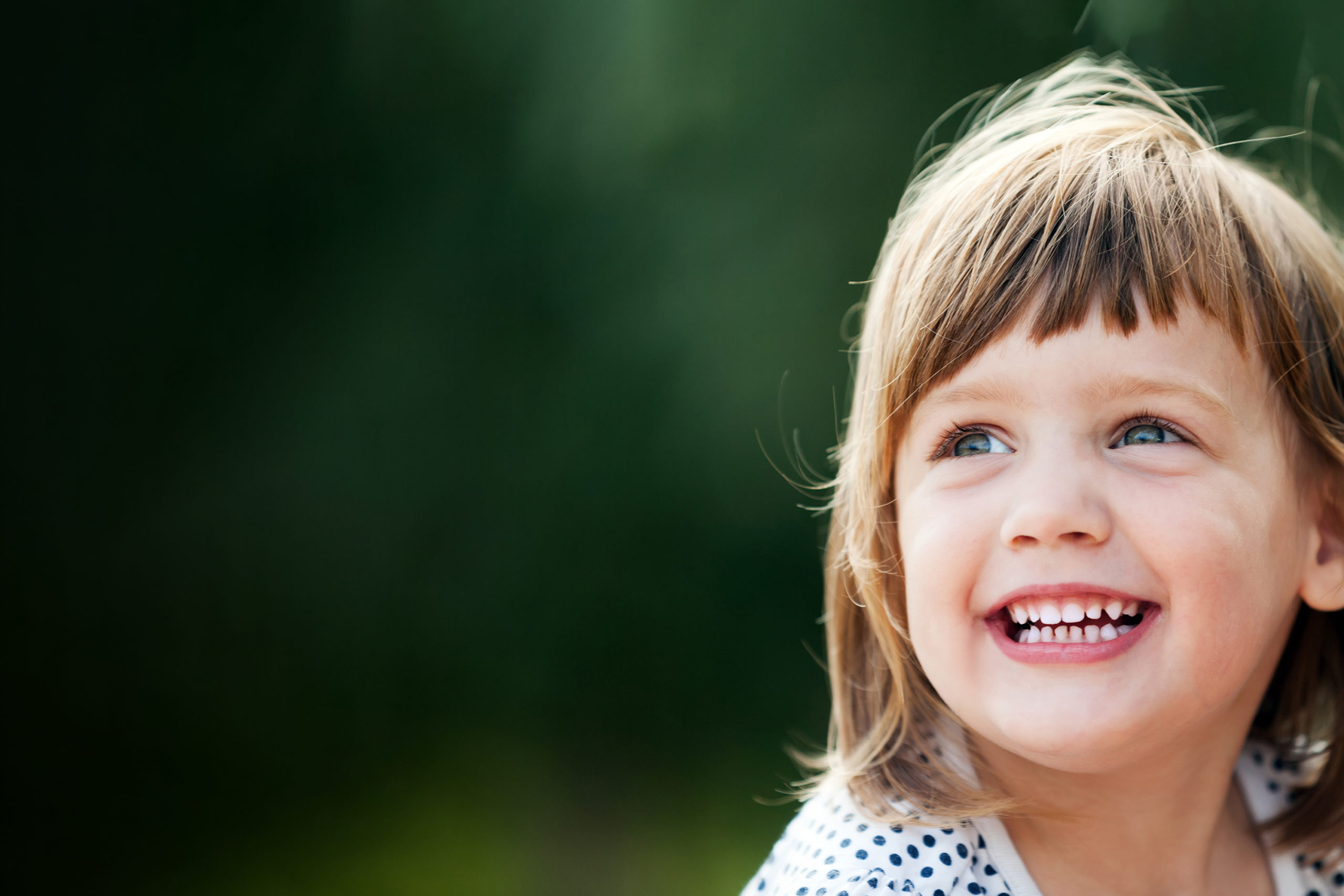 Pediatric Dental Care for Little Smiles
Welcome to Little Smiles Pediatric Dentistry
Little Smiles Pediatric Dentistry is where families in the St. Louis Region come to experience excellence in pediatric dental care. We help our young patients enjoy visiting the dentist by putting their comfort, needs, and safety first. Benefit from personalized care where patients and parents are involved and encouraged to learn the benefits of healthy teeth. Our patients develop excellent oral health habits that will carry them through adulthood. Make Little Smiles Pediatric Dentistry your child's dental home!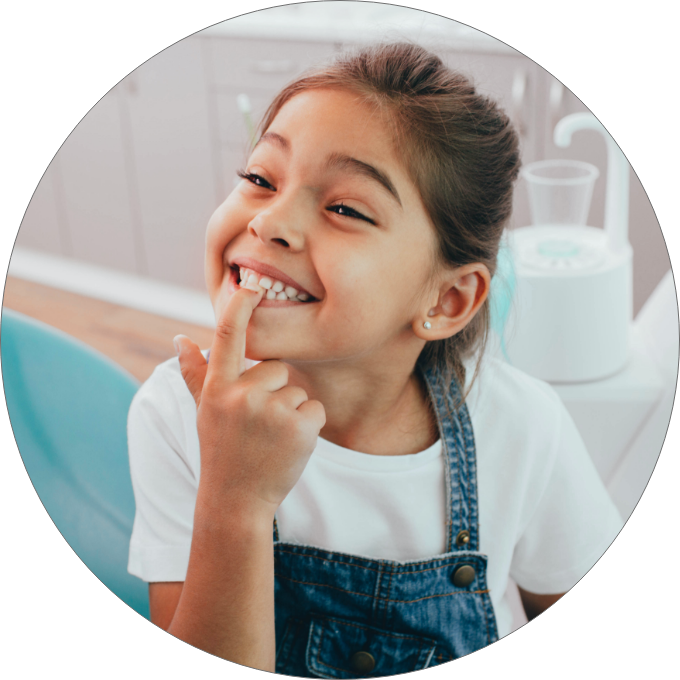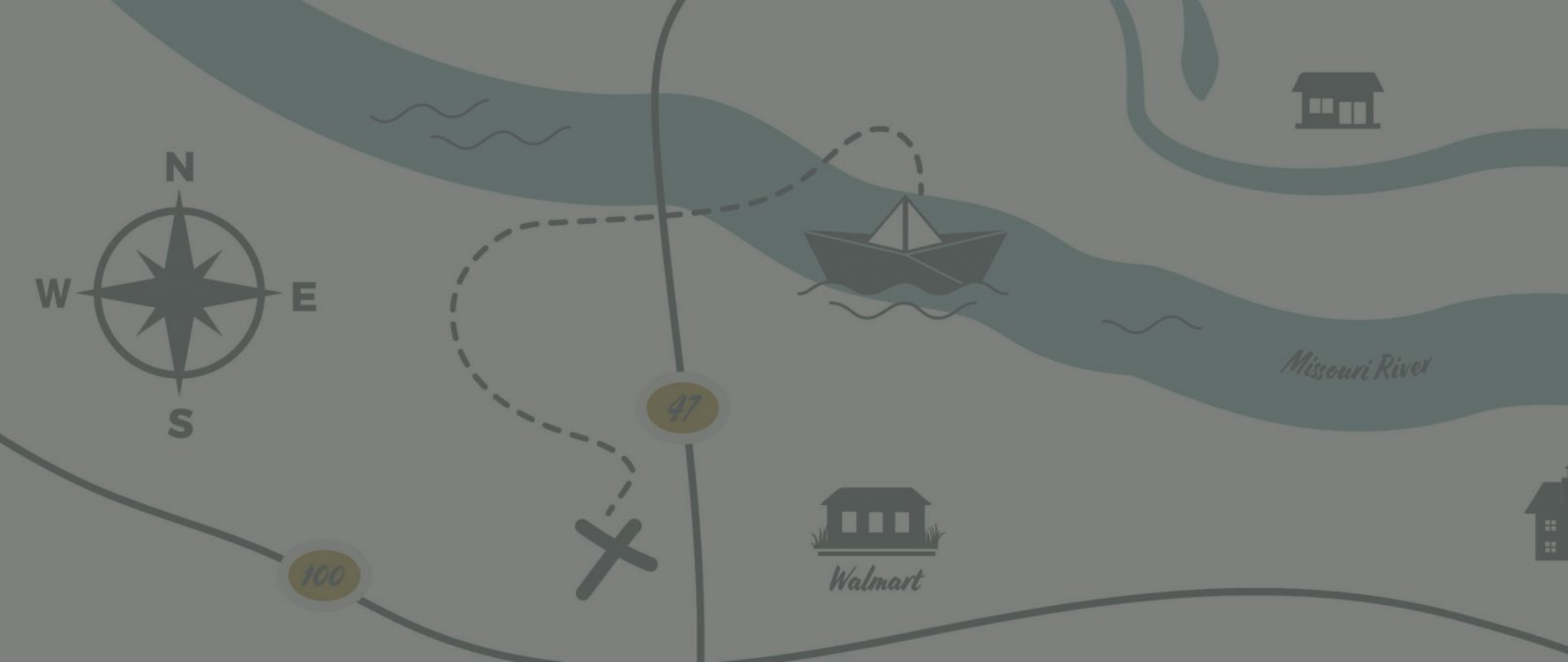 Ready for Your First Visit?
Our mission is to provide the highest-quality dental care to babies, toddlers, children, and teens with customized treatment based on each patient's needs, personality, and temperament. Healthy dental routines start at home and are reinforced at Little Smiles Pediatric Dentistry. During your first appointment, you'll tour the office, meet the doctor, and learn more about the health and development of your child's teeth. We foster a calm and relaxing environment where everyone feels welcome. We know your family will feel comfortable here! Meet Our Team
We take great pride in maintaining a friendly atmosphere while serving our patients with tender care. We encourage learning and appreciation for healthy teeth and smiles.

Dental Emergencies
If your child is in pain or broke a tooth, call the office immediately. We see emergency or trauma patients as quickly as possible. If a dental emergency occurs outside of business hours, please dial 911 or go directly to the ER.
Services
We offer a full range of comprehensive pediatric dental care to children of all ages. Our focus is preventative care, but if treatment is required, we deliver it with compassion and a gentle touch.
Locations
Dardenne Prairie
1031 Rondale Court
Dardenne Prairie, MO 63368
636-379-1171
Hazelwood
6309 Hazelwest Court
Hazelwood, MO 63042
314-731-1688
Washington
1709 Heritage Hills Drive
Washington, MO 63090
636-238-3520
Tell, Show, Do
Dental appointments at Little Smiles Pediatric Dentistry are educational and inspiring! We use the Tell, Show, Do technique to help encourage children's excitement about keeping their teeth and gums in tip-top condition.