Doctors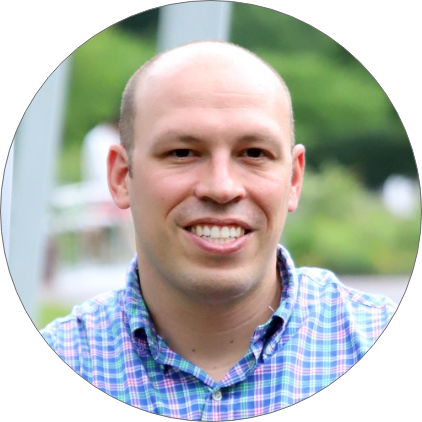 Dr. Corey Hastings
I am passionate about dentistry for children and helping them reap the benefits of healthy teeth and a great-looking smile for life! If there's one thing I hope to accomplish in my career, it's helping all of my young patients learn to love visiting the dentist. There's absolutely no reason a dental appointment should be intimidating. It's my job to help children learn and understand the real benefits of excellent oral health!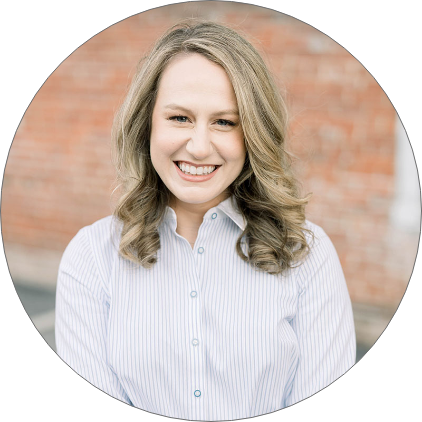 Dr. Meagan Inclan
I completed my undergraduate degree at Wofford College where I earned my bachelors of science in biology, then went to UNC School of Dentistry for my DDS. I love providing dental care to children in a fun and comfortable environment. I am honored to have a job where I can put a child at ease and make them feel safe in a situation where they may be scared.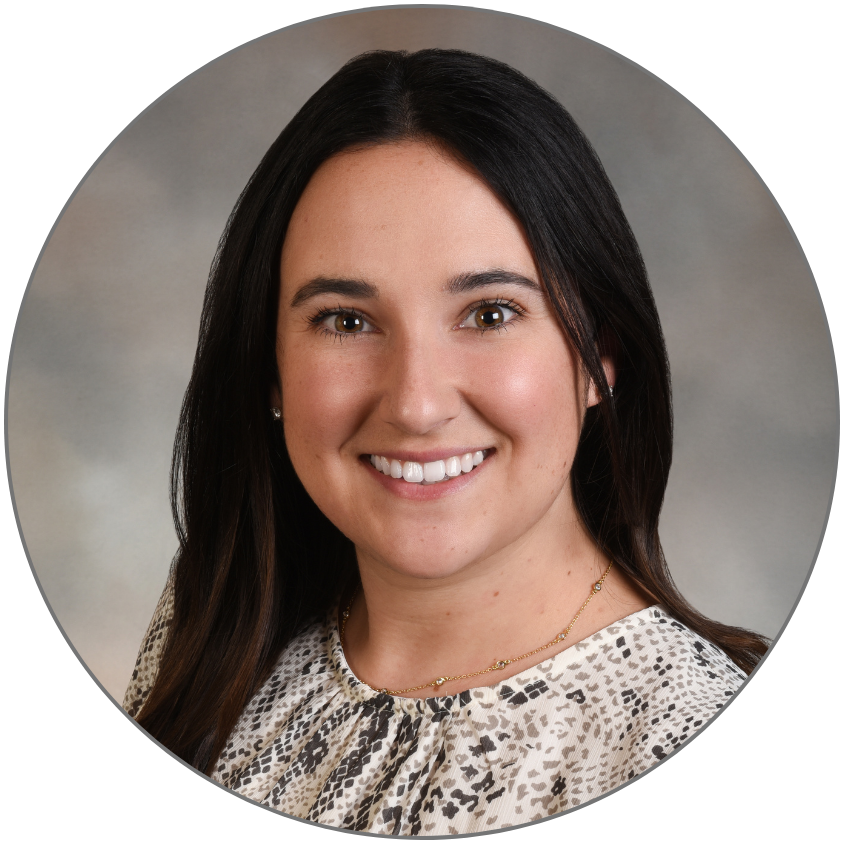 Dr. Carly Boudreaux
I was born and raised in Louisiana, went to Millsaps College in Mississippi for undergrad, Midwestern University in Arizona for dental school, and Indiana University/Riley Hospital for Children for my residency. I love being able to provide dental care and education in a fun, friendly, and safe environment for children and adolescents. I have the best job in the whole world!
---